SPECIALIZED HOME BUILDING
Creative Team
class leading SERVICES
Our creative services are tailored to fit the unique business models of each of our clients. By focusing on unparalleled levels of communication and service, Marketing and Project management teams find working with Davies Imaging Group a delight.
Our range of services reflects our commitment to becoming your one-stop creative group for home building. Discover more about our offerings below.
VIDEO PRODUCTION
Video gives you the chance to tell a story and set a mood for your community. Create a massive impact and deliver an impeccable first impression to future home buyers.
PHOTOGRAPHY
Marketing a beautiful home begins with stunning images. Together, we can help you show the world a new model home, unique community features, or all the hard work that goes into building your newest community.
MATTERPORT 3D
Take buyers to multiple communities from one sales office! Create new sales and marketing opportunities with easy to navigate immersive technology. We have multiple Matterport cameras and scanning artists available to help you today.
STORYTELLING FOR HOME Buyers
Video Production
Your vision begins here
New home communities today are experiencing intense competition. With hundreds of neighborhoods offering fresh offerings, a huge emphasis has been placed on the lifestyles associated with each particular area. Whether you are selling condos downtown or estates to established professionals, we will help mold your messaging and create incredible content to capture buyer interest unlike anyone else.
Ready to make a community video?
We love helping our clients make their visions a reality. We find that the more time our clients spend in the "pre-production" phase, the more excited they become with the results and the faster we can deliver them a fantastic end product.
Contact us to begin planning for your next community video project, we will send you documentation to bring clarity to your vision, align your ideas, and help develop an executable production plan.
SHOWCASE your latest work
Photography
MODEL HOME PHOTOGRAPHY
We have deep roots in specialty photography production. You can trust us to capture the essence of your newest community, while still providing a glossy, eye-catching end result.
EXTERIORS
COMMUNITY PHOTOGRAPHY
Often overlooked, community photography serves a vital role in your marketing efforts. We transform urban sprawls into magical scenes that pull buyer's eyes into your projects.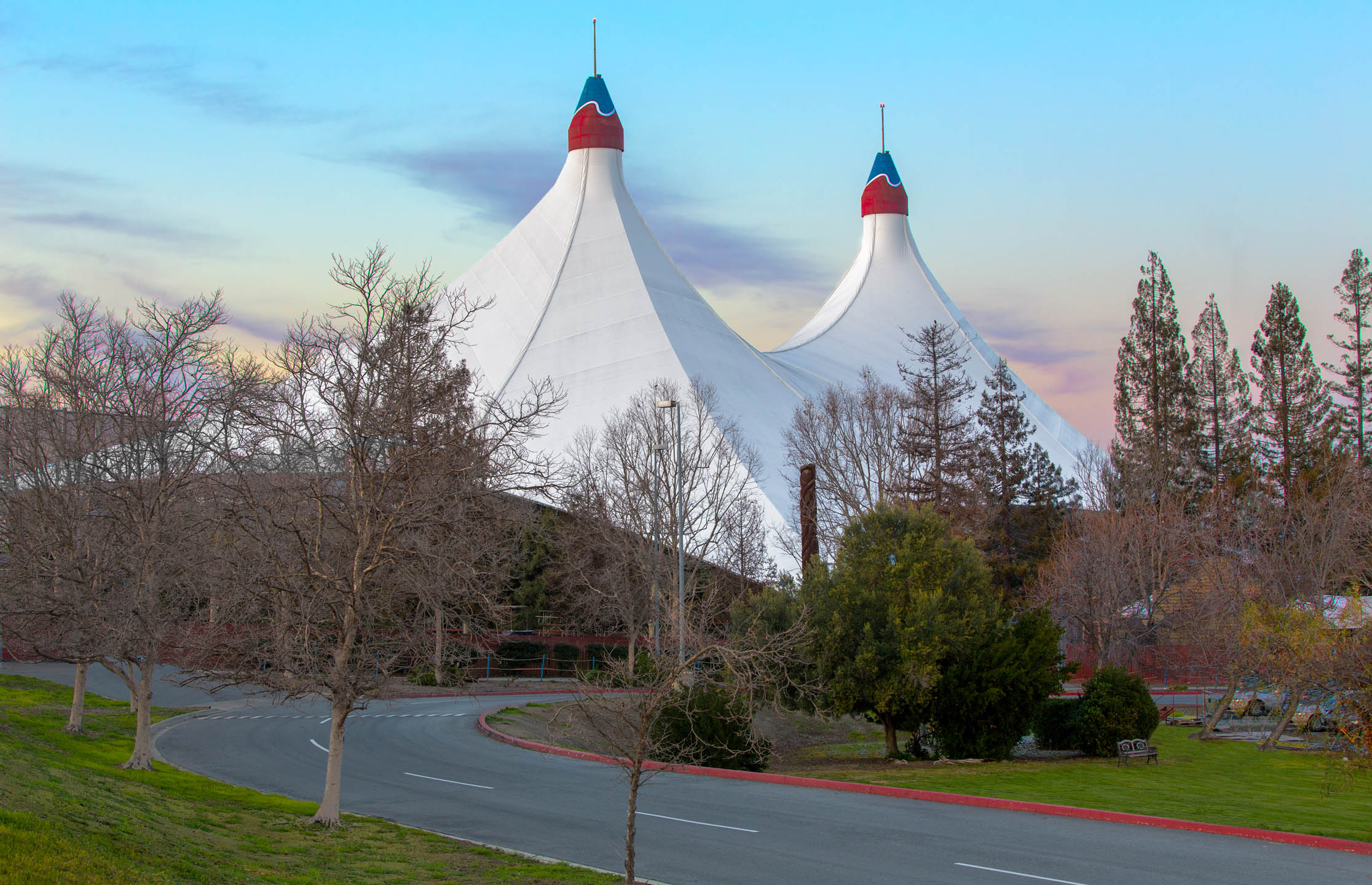 Don't see what you need?
If you have a specific project in mind, we have the resources to make it a reality.
We offer our clients a wide range of photography services, including:
Inventory Home Photos

Progress Photography

Long Term Timelapses

Corporate Headshots

Special Event Photography
NEXT GENERATION MARKETING
Matterport 3D
SERVING INDUSTRY LEADERS
Our Clients
WE WANT TO WORK WITH YOU
Getting Started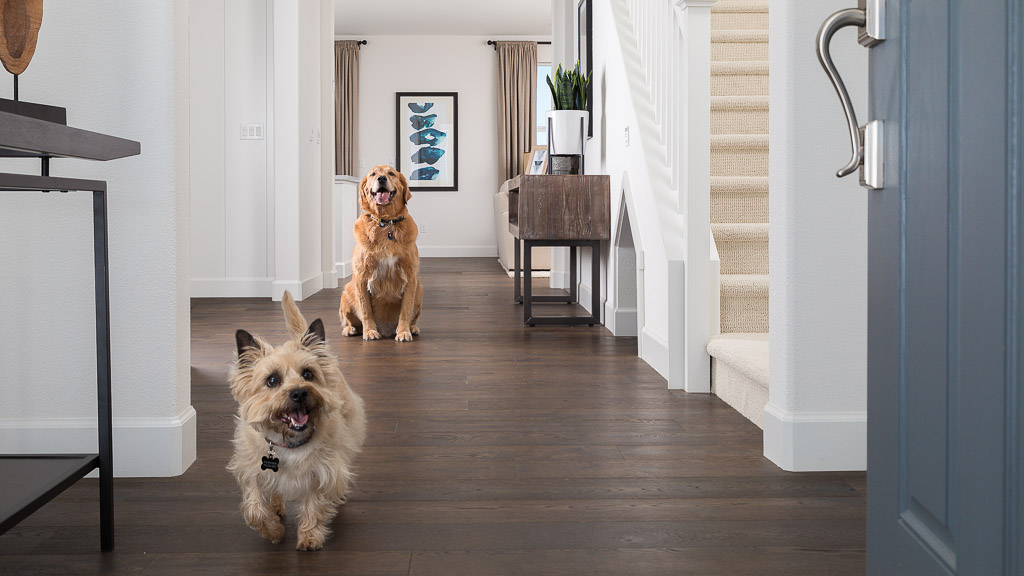 We are a proud member of the North State Building Industry Association
Our goal is to help fulfill all of your creative needs.
We understand the unique nature of the building industry, and we respect each of our client's unique take on building homes. Our team knows how to deliver what you need, fast. You can count on us to get you high quality digital assets when you need them most.